About Us

A full-service company that places a priority on its clients above all else. S&G connects buyers and sellers by using the proactive marketing method of auctions. With a focus on business liquidations, S&G can handle the auctions & appraisal across all asset classes. Our clients vary from US Bankruptcy Court Trustees, landlords, attorneys, banks, and private persons/businesses. Certified appraisers, and licensed auctioneers across multiple states (including Florida) to conduct auctions to meet all of our clients needs. We handle it all!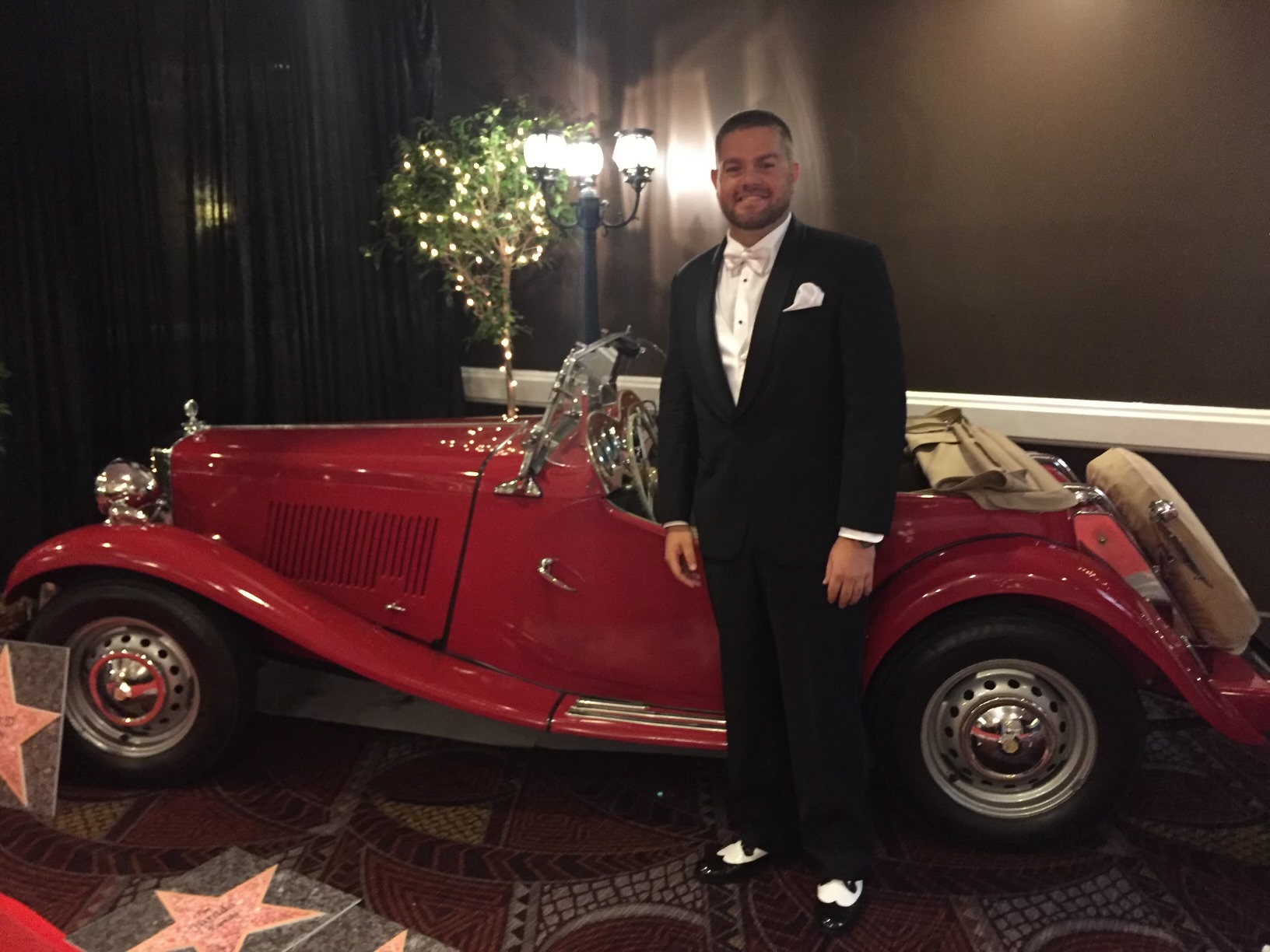 Robert Almodovar has 13+ years of experience in the auction industry. As former COO of an established auction company, Robert has conducted over 500+ auctions and has written thousands of personal property appraisals reports for both private persons/business and the courts. Robert has been hired as an expert witness on numerous accounts as a Certified Appraiser.
Robert is a graduate of Florida Gulf Coast University where he earned his BS Degree in Criminal Justice, Minor in Psychology. Robert has served as State Ambassador to the National Auctioneers Association and President of the Florida Auctioneers Association. Robert was born and raised in South Florida with his wife and two sons.